The top places I recommend that you visit whenever you are in China town in Kuala Lumpur are namely Petaling Street Flea Market, the Hindu temple Sri Maha Mariamman, Guan Di Temple (also known as Kuan Ti temple or Kwong Siew temple), Central Market, and Sin Sze Si Ya Temple. I briefly described each of these places below:
Petaling Street Flea Market
It is a pedestrian shopping flea market with multi-racial sellers or hawkers. In this market, you can buy clothes, souvenirs, class A bags, watches, clothes, flowers, fruits, and many more. There are also various restaurants serving Chinese cuisines.
Sri Maha Mariamman Temple

This Hindu temple was originally a private shrine established in 1873 by a Tamil Indian family who originated from southern India. The five-tiered entrance gate of the temple is decorated with intricate carvings of Hindu deities.
Guan Di Temple Chinatown or Kwong Siew Temple

Guan Di Temple was built in 1888. It is one of the oldest temples in Kuala Lumpur's China Town. Presently the temple is housed inside the premises of Kwong Siew Association located on Tun H.S.Lee Street. The association was built by Chinese people from Guangzhao Province who came to Malaysia a long time ago. Today, Guan Di Temple remains to be a crucial center where Chinese Malaysians celebrate festivals, remember their ancestors, practice their beliefs and continue to educate the next generation.

Central Market

This market was originally a location for selling fresh produce. The Central Market art deco building we see presently dates back to the 1930s. During the 1980s Central Market was transformed into a shopping complex and today tourists visit this market to buy all sorts of souvenirs such as traditional clothes, batik, modern souvenirs, pewter products, paintings, and many more. Visitors can also dine at restaurants serving Indian, Malaysia, and Chinese cuisines and during festivities, there are cultural presentations being held on the market's stage.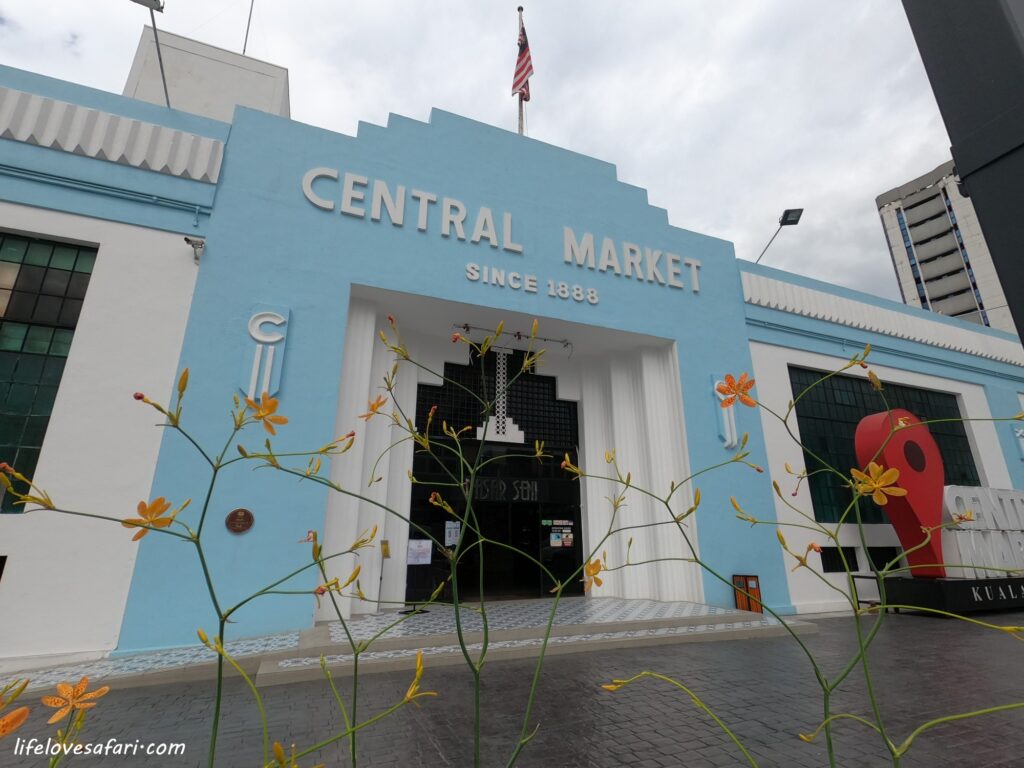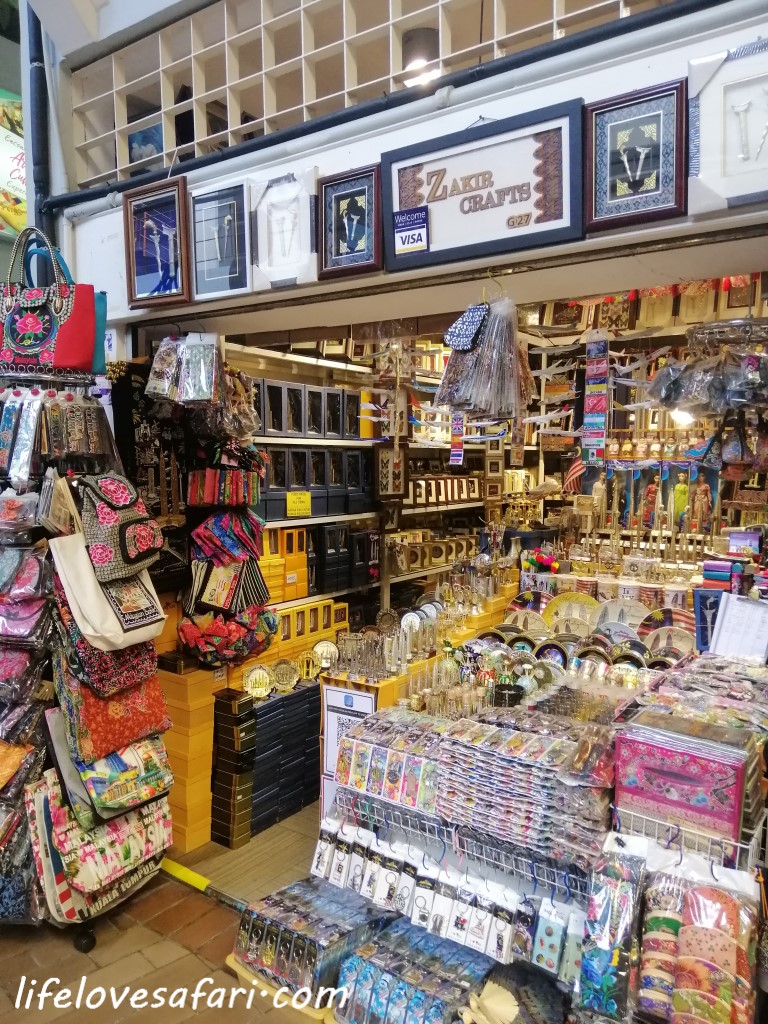 Sin Sze Si Ya Temple
Sin Sze Si Ya Temple was built in 1864. It is the oldest temple in Kuala Lumpur's China Town. It is also located on Tun H.S.Lee Street. This temple dedicated to two deities (Sin Sze Ya and Si Sze Ya) was built on the instructions of Yap Ah Loy, an immigrant from Kwangtung Province, China who later became one of the founders of Kuala Lumpur.